FILMED IN ARIZONA
More than 5,000 films and TV shows have filmed in Arizona since 1913 with the production of Arizona. 
Here are some film & digital media projects that have recently completed or wrapped production in Arizona.
Watch trailers of popular films & TV shows that have made Arizona film history, here.
   Want to see your project listed here? It's simple. Tell us about your locations and upload photos, links, and trailers via our online form, That's A Wrap, for a chance to have your film or digital media project featured in Filmed in Arizona or via social media. 
---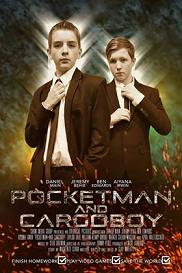 Independent Feature

Pocketman and Cargoboy

Adventure, Comedy, Sci-Fi (2018) | IMDB

Clay Moffatt

On Location: Apache Junction, Mesa, Phoenix, and Chandler
---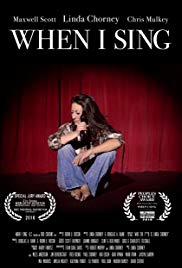 Independent Feature

When I Sing

Comedy, Drama (2018) | IMDB 

Robin U. Russin

On Location: Tucson, Mt. Lemmon

 
---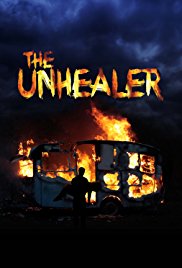 Independent Feature

The UnHealer

 

Drama, Horror, Sci-Fi | (Release Date 2019) | IMDB

Shared Card Films | Martin Guigui

On Location (June 2018): Apache Junction, Chandler 
---
The Red Door Brand Campaign

Badlands & Byways

  

Courtesy: The Red Door / Orlando Pelagio

On Location: (March 2018) Wigwam Resort, Lost Dutchman State Park
---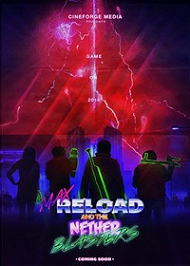 Independent Feature

Max Reload and The Nether Blasters

Sci-Fi 

CineForge Media  IMDB | Scott Condit 

On Location (January 2018): Phoenix
---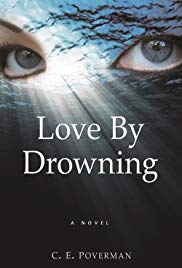 Independent Feature

Love by Drowning

Drama | IMDB

Dow Jazz Films | Justin Kreinbrink 

On Location (July 2017): Tucson
---
---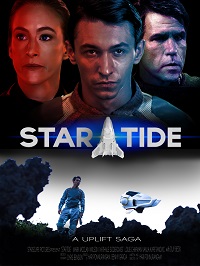 Sci-Fi Short Film

Star Tide

Sci-Fi | IMDB 

Starscape Pictures| Harikrishnan Ponnurangam 

On Location (Sept 2017): Flagstaff - Sunset Crater Natl Monument, Phoenix - Sneaky Big Studios

 
---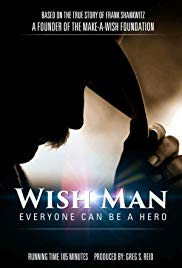 Independent Feature

Wish Man

 

Drama | IMDB (Release Date 2019)

333 Films  | Theo Davies

On Location (Sept. 2017): Prescott, Seligman 
---
Short Film

Prowler

A Jerel Damon Film

On Location (Summer 2017) Mesa, Tempe, Phoenix

 
---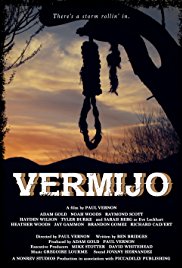 Short Film

Vermijo

Western (2017) | IMDB 

Paul Vernon 

On Location (April 2016): Gammons Gulch and Clarksdale
---
Short Film

Still Hunt

Drama (2017) | IMBD 

Dancing Sticks Productions | Douglas Harms

On Location (2016): Tucson 

 
---
Short Film

Skin in the Game

 Drama (2016) | IMDB 

Poverty Clique | Kurt Kubicek

On Location: Scottsdale, Phoenix
---