Welcome to the Director's Chair! Arizona Film & Digital Media Director Matthew Earl Jones shares thoughts and industry highlights from productions to media reports focused on Arizona's film and digital media industries. 
---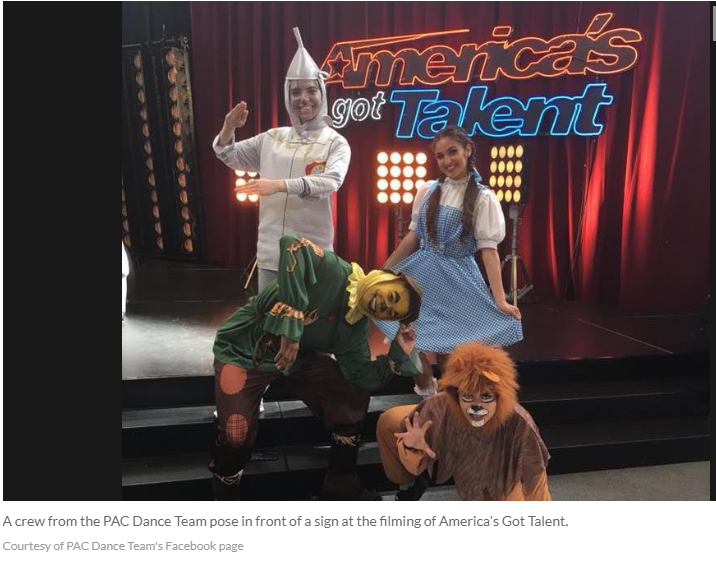 Sahuarita Dance Team to be featured on America's Got Talent
READ this Arizona Daily Star (Tucson.com) story about Sahuarita dance team to be featured on America's Got Talent. Thank you to our Sahuarita-based Film Resource Coordinator Michael Jansen who helped make sure AGT was all set to film these talented dancers when they came to town! If you need film permitting or location help in Sahuarita, contact Michael at 520-822-8819 or via email - mjansen@sahuaritaaz.gov. Visit Pima County's Sahuarita Website: Visit Sahuarita. 
Image courtesy - Arizona Daily Star (Tucson.com)

KVOA 4, Tucson - WATCH - Coverage of the Future of Film in Arizona event at the Loft Cinema, May 21, 2018.  (5.21.18)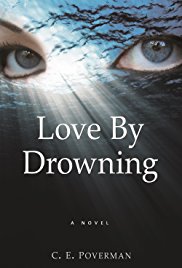 Trailer Release - WATCH Love By Drowning (Dow Jazz Films) (2018) 

Congratulations to the cast and crew of Love By Drowning! We were excited to see the trailer released for the independent feature that was written, produced and directed by Arizonans and filmed in Tucson, Arizona. For more information check out its IMDB.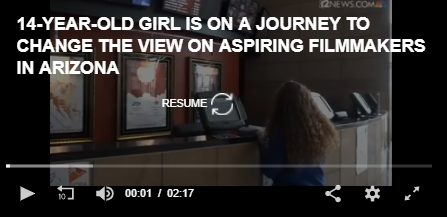 12 News NBC - WATCH 14-year-old girl is on a journey to change the view on aspiring filmmakers in          Arizona. (2.14.18)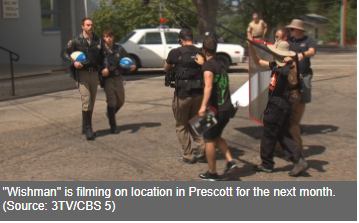 3TV/CBS 5 - WATCH Arizona creates new incentives for lagging film production (9.17.17)